Joomla is recognised as the world's most popular website software with over 50 million downloads to date. With multilingual open source support for more than 64 languages, Joomla has formed the basis of sites worldwide. The customization and extensibility of Joomla, combined with the easy to use content management system, has helped everyone from corporations through to families create a web presence.
Our Joomla Hosting includes one click install, with no technical knowledge required.
Once you are up and running, you can customize your site with 7,000+ extensions, and enjoy the support of a 200,000 strong community of users and contributors.
Some notable companies who use Joomla include eBay, Barnes & Noble and Peugeot.
Joomla Hosting
Pay monthly, from only R 59
What kind of sites can I make with Joomla?
Joomla is a very versatile content management system, and it can be used to make a huge variety of sites. Joomla's application framework allows you to add multiple extensions, which add extra functionality to the core installation.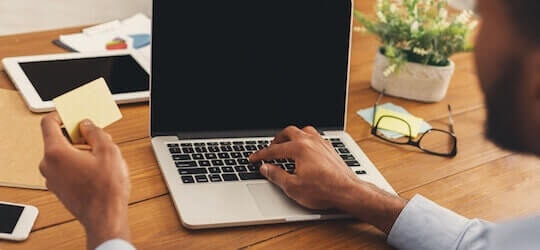 eCommerce & Shopping Cart Engines
There are a number of eCommerce solutions available for Joomla, with one of the most popular currently being Eshop. Eshop has a wealth of features, is user friendly to use and is easily customized.
This extension has a lot of high rated reviews, and in particular the technical support has praised for being quick and helpful. Whichever extension you choose, Joomla makes setting up your online store a relatively painless process.
Image & Multimedia Galleries
If you are a photographer, artist or graphic designer that is looking to display their work online, then there are numerous great looking galleries available to use with Joomla.
Extensions such as Ozio Gallery can display images and video, and the user can enable automatic high-quality scaling and compression on your images.
Joomla's easy to use CMS also makes managing your photos and videos a simple process.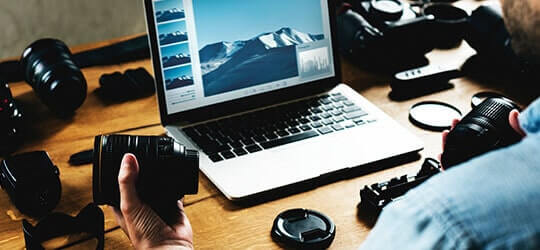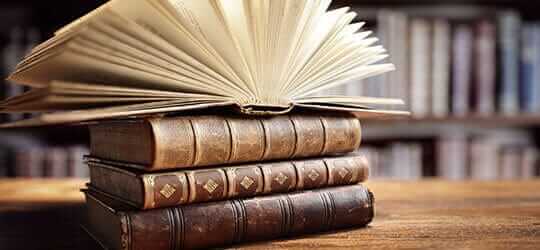 Data Collection & Reporting Tools
Whether you need to create surveys and questionnaires, or you need to pull information from your website's database, there's an extension available for Joomla.
Extensions like ARI Data Tables can load data from SQL databases and CSV files, with functionality for sorting and paging data.
The adaptability and large developer community of Joomla means that whatever your requirements, chances are there is a solution available.
For many, their first experience of managing their own web presence is with setting up a blog. Setting up a blog using Joomla is a breeze, with one of the most popular blog extensions being the appropriately named Easy Blog.
Currently used by over 80,000 Joomla web sites and blogs, Easy Blog is quick and simple to setup and is packed with social network integration features.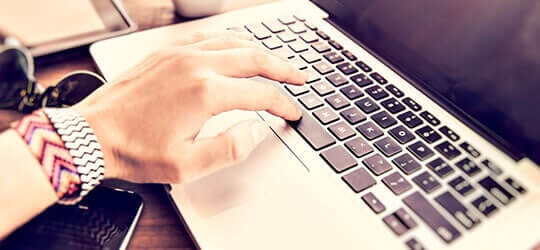 What kind of sites can I make with Joomla?
The demands that your site puts on your chosen hosting package are likely to change, as your business becomes more successful and your site expands.
Luckily, with Unlimited Joomla Hosting you have the space to grow, with a solution that features superb performance at a low cost.
You get the same great features included in your unlimited hosting package as you do with all of our premuin web hosting package. Unlimited web traffic, MySQL databases and web space, also should you choose to add more domains to your account you can have as many as you want.
All of our cloud hosting solutions run on top quality hardware that is kept updated and in optimum condition by our completely South African based team of IT professionals.
Whether you are an expert or a novice with web hosting you may need a little help from time to time, and our technical support is ready to assist you no matter how big or small your problem is.
If you would like to talk about the requirements and needs of your web presence then please contact us, we will be happy to help you find the right solution for you.
You can install Joomla on our Web or Premium Hosting packages using the one click installer in your control panel. In cPanel control panel, you can use the Softaculous installer. 
You also have the option of installing Joomla manually, if you prefer to customize your installation.
Joomla is considered to be a relatively secure content management system, however as it is the second most popular CMS in use, it is targeted by hackers and malware. 
There are steps you can take to help keep your data safe however.
Ensure that you use strong passwords and usernames with your Joomla installation.
Keep your Joomla installation up to date, check you are using the latest version of the Joomla core and all extensions are the current version.
Take regular backups of your Joomla site, so you can restore your site if anything goes wrong.
If you have any questions about securing your Joomla site, or you would like to discuss your site's security then please get in touch, we will be happy to help!
What do I do if i need help with my Joomla site?
Joomla is a tremendously popular content management system, and as a result there is a large online community of users who actively use the Joomla support forums.
There are developers all over the world who develop extensions for Joomla, and offer quick and helpful support should you run in to any problems with your site.
When you are selecting the extensions that you want to use with your website it's worth taking the time to read the reviews. Look for the extensions and themes that have good support and positive reviews.
If all else fails you can always contact our technical support team, which has a great deal of experience with content management systems and will be able to help you resolve your problems.