Magento is a digital commerce platform that powers more of the Internet Retailer Top 1000 websites than anyone else.
Our Magento Hosting includes one-click install for the Community Edition of Magento.
Your Magento site can be modified with themes to change the look of the site, while modules and plugins extend the functionality of your site.
Magento also contains powerful integration tools, that enable you to manage more than one storefront from a single admin panel and integrate several domain names into one control panel.
Companies including Samsung, Ford and Nike use Magento for their ecommerce web presence.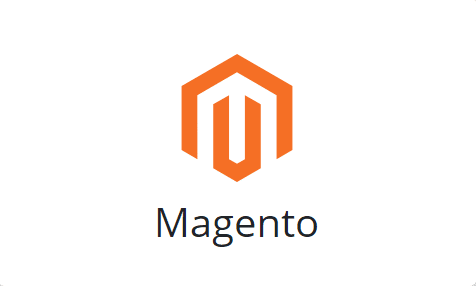 Magento Hosting
Pay monthly, from only R 59
What kind of addons are available for Magento?
There is a large library of addons and extensions available for Magento, which you can use to extend the functionality of your online store. There is often more than one extension for what you want to do, find the best one for your needs.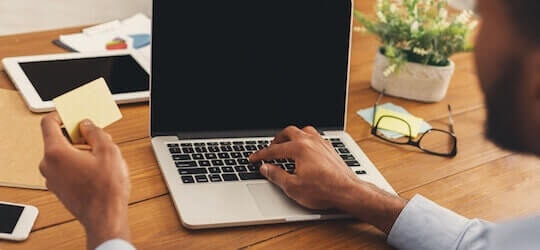 Payment extensions increase your customer trust by providing them with a secure payment method. By adding a global payment system you also streamline the transaction process, making buying your products easier to your customers.
There are a number of payment extensions available, such as the Stripe Payment Gateway and the Paypal Adaptive Marketplace Addon.
An efficient shipping method helps you to streamline customer fulfillment and delivery processes. This reduces shopping cart abandonment and keeps your customers happy. Shipping extensions can calculate postage costs, estimate delivery times and provide alternative delivery methods.
Two of the most popular shipping extensions are Mageworx Shipping Suite and Shipper 3 Gold Edition.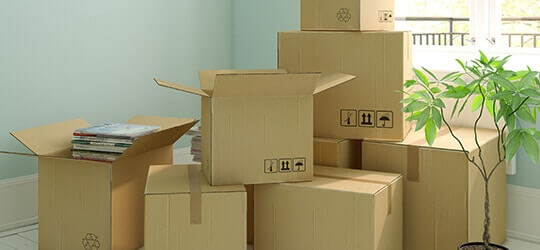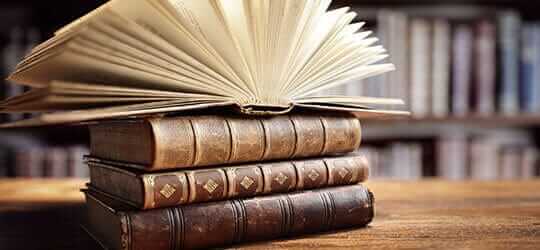 Search Engine Optimisation is more important than ever, if you want your store to rank well on Google then you will need to pay close attention to your SEO. There are a lot of high quality SEO tools available for Magento, including SEO Content Optimization by ReloadSEO. This extension helps you to write optimized content and also provides each page with an optimization score.
The Free Magento SEO Extension by Creare is easy to install and has all of it's features activated by default. This extension is great for site owners looking to get started with SEO.
You can add social login extensions to your e-commerce site, which allow your customers to sign in with their Facebook or Twitter accounts. This helps reduce cart abandonment and avoids putting off customers by making them fill out a sign-up form.
One of the best free solutions is the Magento Social Login from MiniOrange, which supports your users logging in from over 30 social networks.
Alternatively, there is Magento Social Login from Magestore, which is a paid extension with regular updates and technical support.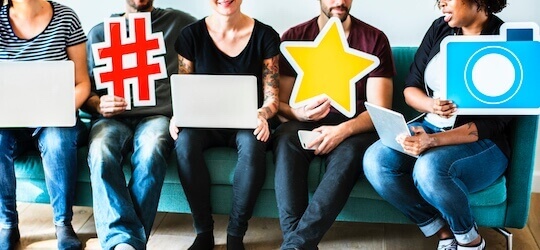 Why Choose Unlimited Magento Hosting?
As your site grows the resources and performance that your Magneto site requires may change.
Unlimited Magneto Hosting gives you a high-performance solution that you can adapt and upgrade at will.
Included in your hosting package are features like the option to add as many domains as you like to your account, unlimited web traffic and unlimited MySQL databases, all at a very reasonable price.
Our high-quality cloud-based hardware is maintained by our entirely South African based team of technical professionals, ensuring you get the best quality service possible.
If you need assistance or advice on any aspect of your hosting package, or you encounter any issues with your Magento website, then you can contact our highly rated support team who will be happy to help.
If you need to discuss the requirements of your website and your business, then please get in touch.
How do I install Magento?
We recommend our Premium Hosting solution to ensure the optimum performance of your Magneto web site.
Your Premium Hosting package comes with over 200 installable applications. Magento can easily be installed on cPanel by selecting the one click Softaculous installer.
Magento can be installed manually.
Due to the popularity of Magento it is often the target of attacks, both from hackers and malware. 
However, there are a number of steps that you can take to make your Magento site more secure, deter attacks and protect your customers data.
We recommend that you use strong passwords and usernames with all aspects of your Web Hosting, including admin access to your Magento site.
Core updates for Magneto and updates for themes, plugins and modules are released frequently. 
You should check for updates often, to ensure that you are patched against the latest vulnerabilities.
Take regular backups of your site and database, in the event that your site is attacked this will enable you to get your site back up and running quickly.
What do I do if I break my Magento site?
Magento is a massively popular ecommerce solution, and as a result it has large developer and user communities combined with excellent support. 
Support is available via downloads, online resources and the Magento forums, meaning that it's likely you can find the answers to your problems quickly.
Magento also offers paid for professional support should you need help quickly, along with training courses so that you can become a Magento expert yourself.
Don't forget that you can also open a support ticket with Unlimited Web Hosting. 
Our technical support team have a broad knowledge of the Magneto platform and hosting issues in general.