MODX is an open source content management (CMS) system and web application framework.
Your MODX site can be modified with custom Add-ons which may be added using the built in installer, the site manager can be customized to only show fields that are required and the framework allows you to maintain upgradability by allowing you to create varied implementations of many of the core features.
Multi-language, multi-site integration and multi-server support combined with our MODX hosting package make creating and maintaining your web presence painless.
MODX is used to create websites and ecommerce platforms all over the world.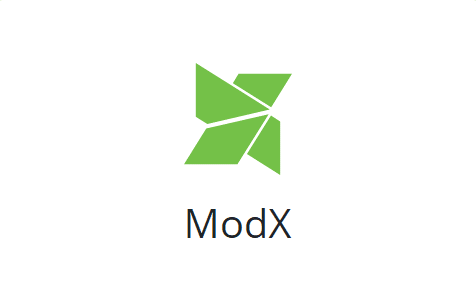 ModX Hosting
Pay monthly, from only R 59
What kind of sites can I make with ModX?
ModX can be modified with additional features, these are added to the core installation by installing extensions and modules. ModX can be adapted to create a wide variety of websites, from eCommerce sites to portfolio and galleries.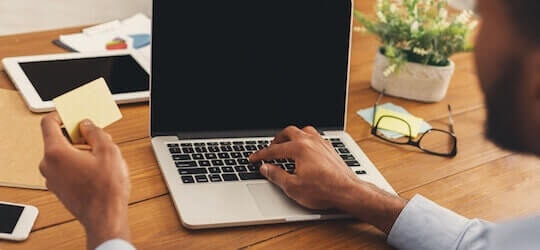 There's a number of extensions and modules with which you can create a ModX based eCommerce website, and it's worth looking in to the options available.
Simple Cart is a popular choice, as it comes with a lot of handy features and has good technical support from the development team.
Products and stock can be easily managed from within the ModX content management system.
Image & Multimedia Galleries
If you are a visual artist, a photographer or looking to build an image heavy site, there are a number of ModX extensions that you can use to create great looking, responsive and fast loading galleries.
Images can be sorted and tagged from inside the ModX CMS, and displayed in various ways on the front end of your website.
ModX's no nonsense CMS enables easy management of your multimedia content.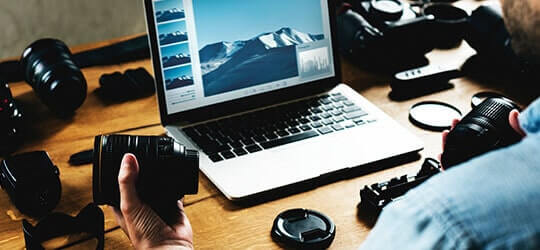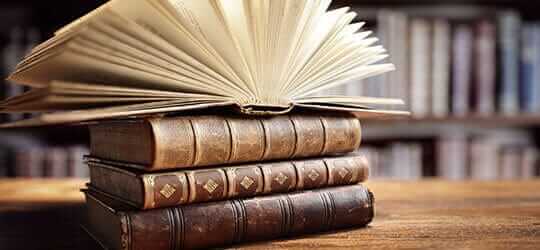 Knowledgebases & Support Features
ModX can be used to setup a knowledgebase, providing your customers with information and guides.
Content in the knowledgebase can be sorted according to categories and tags, which enables your customers to search for answers easily.
Posts for your knowledgebase can be edited and managed from the content management system in the admin area.
ModX is a powerful Content Application Platform, but it can also be customized to feature a blog.
Posts can be categorized and tagged, comments can be enabled and social network integration can be added.
Combined with gallery extensions, you can create a great looking blog with extendable functionality.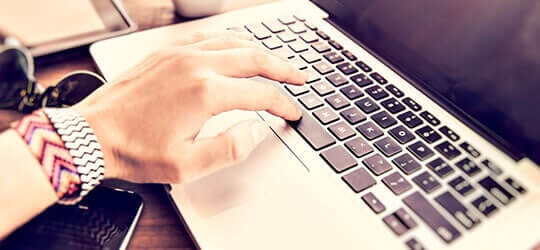 Why Choose Unlimited ModX Hosting?
Over time the requirements for your web hosting may change, as your site grows and your business attracts more customers.
With Unlimited Web Hosting you can upgrade when you need, with no hassle and no hidden fees.
Our cloud-based Web and Premium Hosting packages include a wealth of great features. Completely free. These benefits include unlimited web traffic and space, unlimited MySQL databases and if you wish you can add as many other domains to your hosting package as you like.
We only use the highest-quality technology and hardware for our cloud-based hosting solutions, which we keep maintained by our South African based, highly skilled, technical support team.
No matter what your skill level is with hosting and ModX, our customer advisers are available to offer you expert advice and the benefit of years of web hosting experience.
If you have any special requirements, or you would just like to explore your hosting options, then please get in touch, we're sure we can find the ideal hosting package for you.
ModX can be installed easily on our Web and Premium Hosting packages by using the one click installers. 
In your cPanel control panel  ModX can be installed by selecting the Softaculous installer.
ModX can also be installed manually if you prefer.
ModX is used by a variety of websites across the world, and as a result it can be the target of hackers and malware from time to time. 
There are a number of steps that you can take to keep your site secure, and ensure your data is not compromised.
You should always use strong and secure passwords and usernames.
Check regularly for any updates to your core ModX installation and extensions.
Create a schedule to take regular backups of your ModX site, this will allow you to roll back to an earlier version of your site should anything go wrong.
What do I do if I need help with my ModX site?
There is an extensive ModX user community, active support forums and the option to sign up with ModX for premium support.
ModX provides it's users with a number of other resources, including documentation and GitHub projects.
When you are modifying your ModX installation with extensions and themes it is worth researching them to see which ones have received the best ratings, and which ones offer the best support.
Finally, here at Webhosting 4 South Africa we have a team of highly skilled technicians who are on hand to help you with whatever issues you run in to.